Do you know this woman? 
Congresswoman Stacey Plaskett Drops the Mic!
Watch her live here!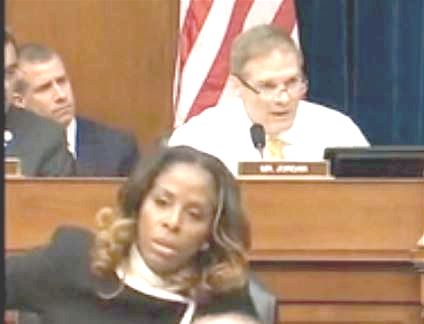 You've seen her on MSNBC & in the Cohen hearings.
Now Meet Her in Person! 
Click Here for Details!
Join us for
Choice Matters' 47th Anniversary.
 Leading the Charge for the Last 47 Years. 
WE FIGHT ON!
June 22, 2019
Click Here.